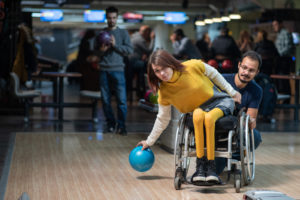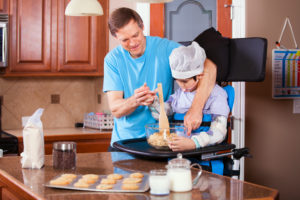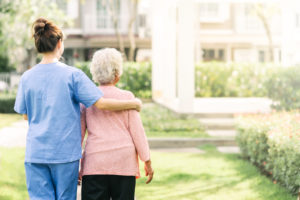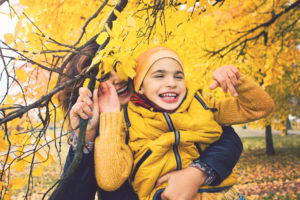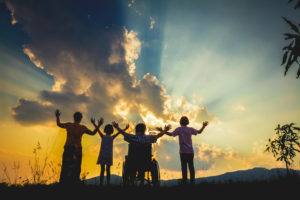 Personal Care Assistance Program Minnesota
The personal Care Assistance (PCA) program assists clients with common daily activities and health-related tasks. Clients usually get PCA services at home, but clients can also get them wherever their daily activities take them, like at the grocery store, at work or school, or even at the movie theater.
The person who assists the client is called a personal care assistant (PCA). Common services a PCA can assist a client with include dressing, bathing, eating, and preparing meals. They can also assist with shopping, paying bills, and getting to medical appointments. These are called activities of daily living.
PCAs can help you with these and other important daily activities such as IADL's and health-related tasks.
Provider Responsibilities
As a Personal Care Provider, Bella Mente agrees to perform the following:
1. Enroll and meet all standards as a PCA Choice Provider with the Minnesota Department of Human Services, including passing a criminal Background Study (BGS).
2. As a joint employer with the Consumer or Responsible Party, enter into a written agreement with each PCA the Consumer chooses to hire before services are provided to the Consumer.
3. Obtain releases, request and secure background checks according to the State of MN human services licensing act for all PCAs. Secure provider number for PCAs as required by MN DHS.
4. Bill the Department of Human Services or appropriate health care plan for personal care assistant services rendered.
5. Pay the PCAs at the rate determined.
6. Issue paychecks, withhold and remit all applicable state and federal taxes from PCAs paychecks.
7. Arrange for and pay the employers share of payroll taxes, unemployment insurance, workers compensation insurance and liability insurance for all staff.
8. Keep records of the hours worked by PCAs as submitted by the Consumer or Responsible Party.
9. Assist Consumer in terminating PCAs. Assist consumer with scheduling, recruiting and hiring.
10. Hold Surety Bonds as required by MN DHS.
11. Employ a Qualified Professional to assist in care plan creation, supervision of PCAs, assist in plan of use of services as well as client satisfaction.